BiCon has a tradition of being held at a university in the UK. Universities are great places to to hold BiCon because their locations are usually close to a number of services or have great services on their own campus. This makes the weekend fun, easy and relaxing, without having to worry. This year we will at: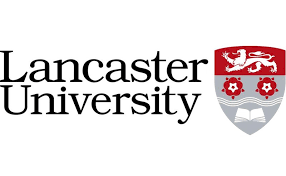 Lancaster University
Bailrigg
Lancaster
United Kingdom
LA1 4YW
Lancaster is in the north west of the UK. The campus is three miles south of Lancaster town, accessible by bus and taxi.
---
BiCon is using Cartmel College for the accommodation which is located in the South West corner. It is bottom right on this campus picture: