This year BiCon will be hosting an amazing panel discussion with influential bi activists on Saturday (3rd August) titled:
Look To The Future
BiCon is part of the UK's history of bisexual activism, but what comes next? What are the challenges bisexual people now face and how can bi activism help with these? As we approach the year 2020 it's time to take a good look at where we're going, because the future may be brighter than we thought. In this keynote session a panel of bisexual activists old and new will discuss where do we go from here. Open to all.
Our Panelists
Marcus Morgan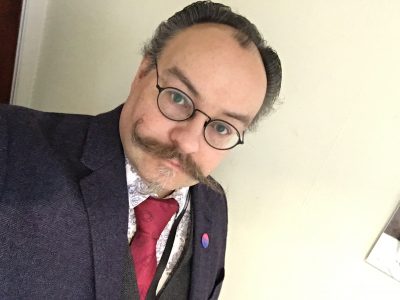 They run the activist group "The Bisexual Index" and has delivered training on bi+ issues to many organisations including government departments, LGBT charities, schools, and trade unions. Marcus hosts the bisexual variety night 'CaBiRet' in south London and performs in drag as "Prospero Acronym".
Libby Baxter-Williams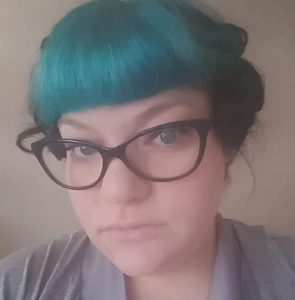 Libby has been advocating for the bi community for 15 years. She's director of Biscuit, a group advocating for anyone at the intersection of biphobia and misogyny. She lives in South London with one of her partners, three cats and several dozen dust bunnies. When she's not professionally bisexualising, she works for the NHS. Libby is a Stonewall Role Model, and has been named on the DIVA Power List for three consecutive years.
Details about our other brilliant panelists will be released this week!