Follow us on our social media for live updates and to start meeting other people.
Like our Facebook page here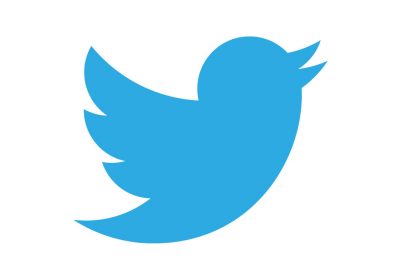 Follow us on Twitter click here
We have a Facebook attendees group, where anyone who has booked and paid at least one installment can join and chat to other attendees. This is a secret group and cannot be found, others will not be able to see that you are a part of this group. If you have booked and paid all or part of your ticket, send an email to booking2019@bicon.org.uk with the email you use to sign into Facebook and we shall add you to the group.